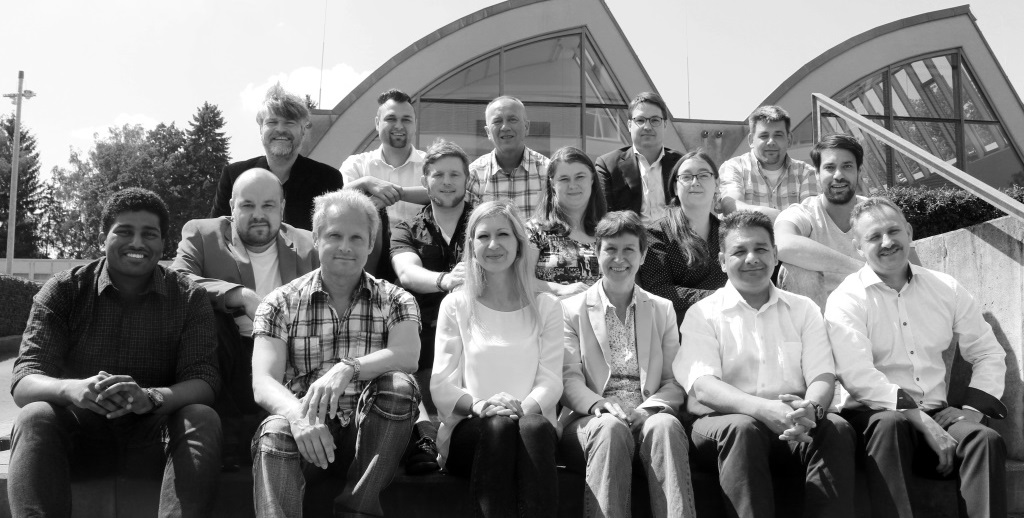 Our developer team comprises 15 people and works at our Braunschweig office.
We put great emphasis on creative and systematic team work, which is supported by modern methods of agile software development. Development phases of four weeks following standardized scrum procedures guarantee a flexible and effective implementation of customer requirements.
Communication with our customers and users is very important to us and is promoted by, besides support and consulting, regular events like trainings, conferences and webinars.
We take pride in our direct and constructive cooperation with our customers and users.